Day 6 of Christmas - Christmas Activities
By Lifeofpjern - December 19, 2017
Day 6 of the 12 Days of Christmas is Activities.
There's so many activities to do in the Christmas season, from baking cookies to making a gingerbread house, from putting up the Christmas tree to buying presents, but my favorite thing has to be the Christmas lights. Something about seeing all the Christmas lights light up makes me embrace the Christmas spirit just a tad more. Below are my top 5 favorite activities to do around the DFW metroplex during the Christmas season.
1.
Prairie Lights - Grand Prairie, TX
2.
Magical Winter Lights - Grand Prairie, TX
3. E
nchant Christmas - Arlington, TX
4.
ICE! ft. 'Twas the Night Before Christmas - Grapevine, TX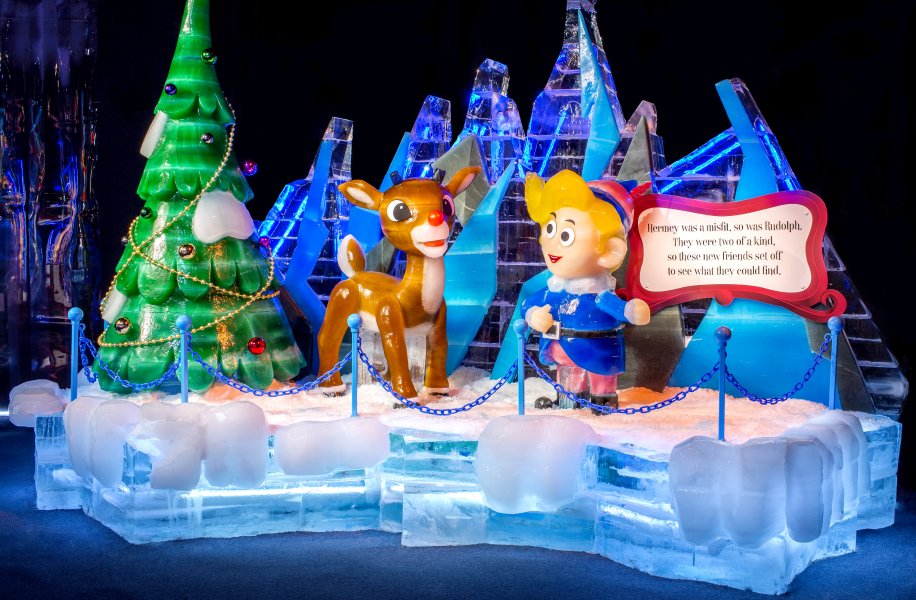 5. Ice Skating at the Galleria - Dallas, TX